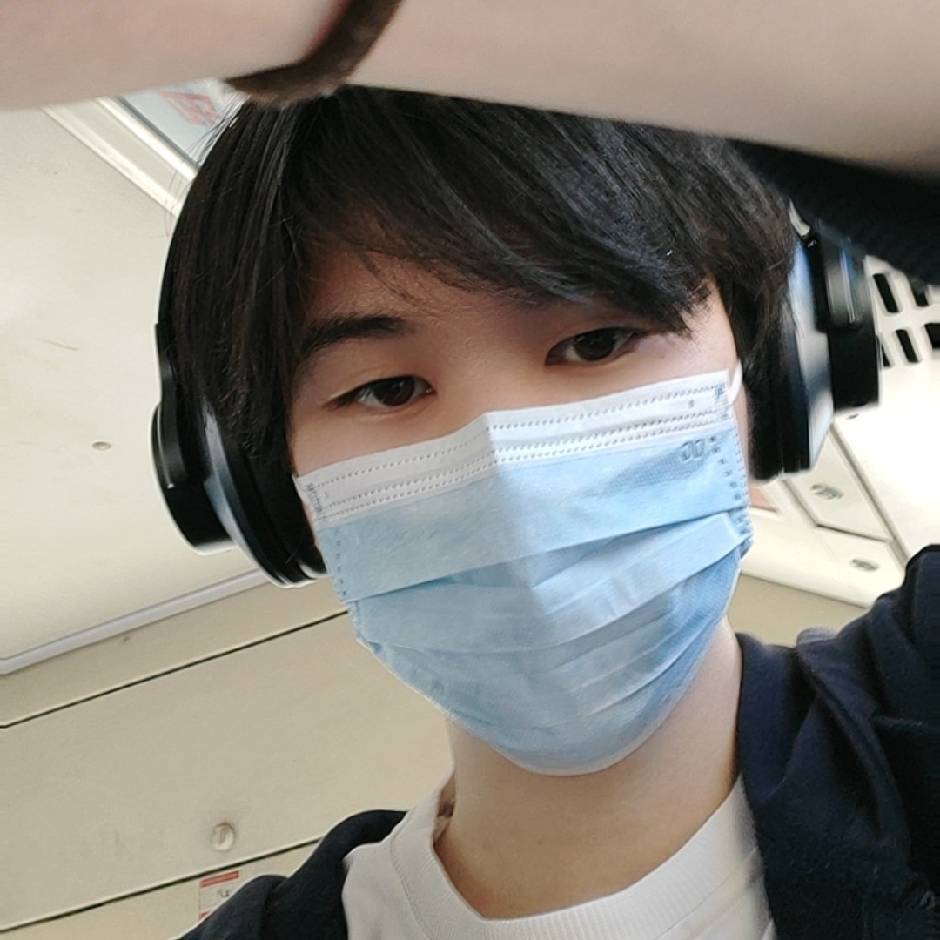 Artificial Intelligence, Music Theories. There's going to be something more academic and something that fascinates me. I have always had an absurd idea-composing music in a programming language and programming in a music language.Maybe we can really try it !
Current
---
I am contributing to the ASR speech detection sensitive word system based on MFSC algorithm. In the rest of the time, I am committed to the development of a robot whl that connects QQ, WeChat and other platforms. If you are interested in these, you can send me an email (mentioned below) and tell me what you think, and I will contact you.
Recent
---
About
---
Hi! I'm from China, a college student majoring in artificial intelligence, and I am also the manager of FragmentXwords label, and I am currently studying for a master's degree in composition. Since 2019, I have published many music works; but since the end of 2021, I have not released any complete works, I am waiting, waiting for the beginning of my new emotion, when I will change my genre. As a college student in the Department of Computer Science, I have been favored by teachers because of my outstanding programming ability. This year (2022) I will participate in various competitions and leave the products of the whole process here.
Research
---
My research projects include ASR detection sensitive word system based on MFSC algorithm, system application of chord color, etc.
Contact
---

我不用微信,我不用QQ,给我发邮件。
Mr. Hsiang Nianian
Email: